Jumpstart Towards Success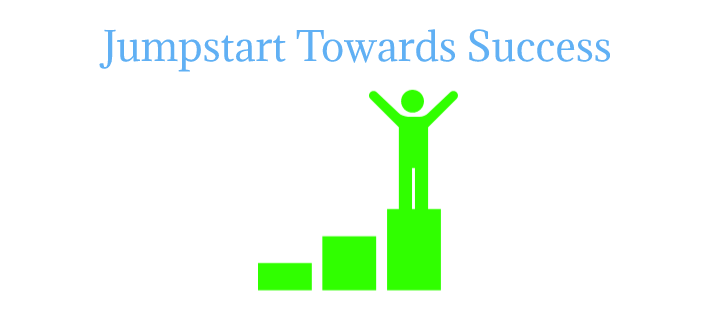 I founded Jumpstart Towards Success in 2017 because all too often our brothers and sisters are struggling to make it in this world with no help. With job loss, no means to pay rent/mortgage and the inability to put food on the table, so many worthy people are doing without. I too have been unemployed and in this economy, I was not able to survive off of $255.00 a week provided by unemployment. So many dreams are deferred based upon unforeseen circumstances and we can help forge those dreams into realities. In an economy of wastefulness, we can put our funds to constructive use by giving others a "Jumpstart Towards Success".
While professional women and men make the attempt to reenter the workforce, many of them do not have a place to rest their heads, food to eat, encouragement and motivation to face another day. This is where my foundation intervenes. We ensure unemployed individuals are treated objectively and help them by putting gas in their cars to get to jobs interviews. We also ensure they have a roof over their heads for one more day or one more month, as long as it takes until they are rewarded with a great work opportunity. My mission in life was discovered in 2015 which is to help others. We are placed on earth to help each other; not see our sisters and brothers face struggles. When doors close and opportunities are scarce, we open up the way to hope and restoration in humanity. There are no limits to helping others succeed.