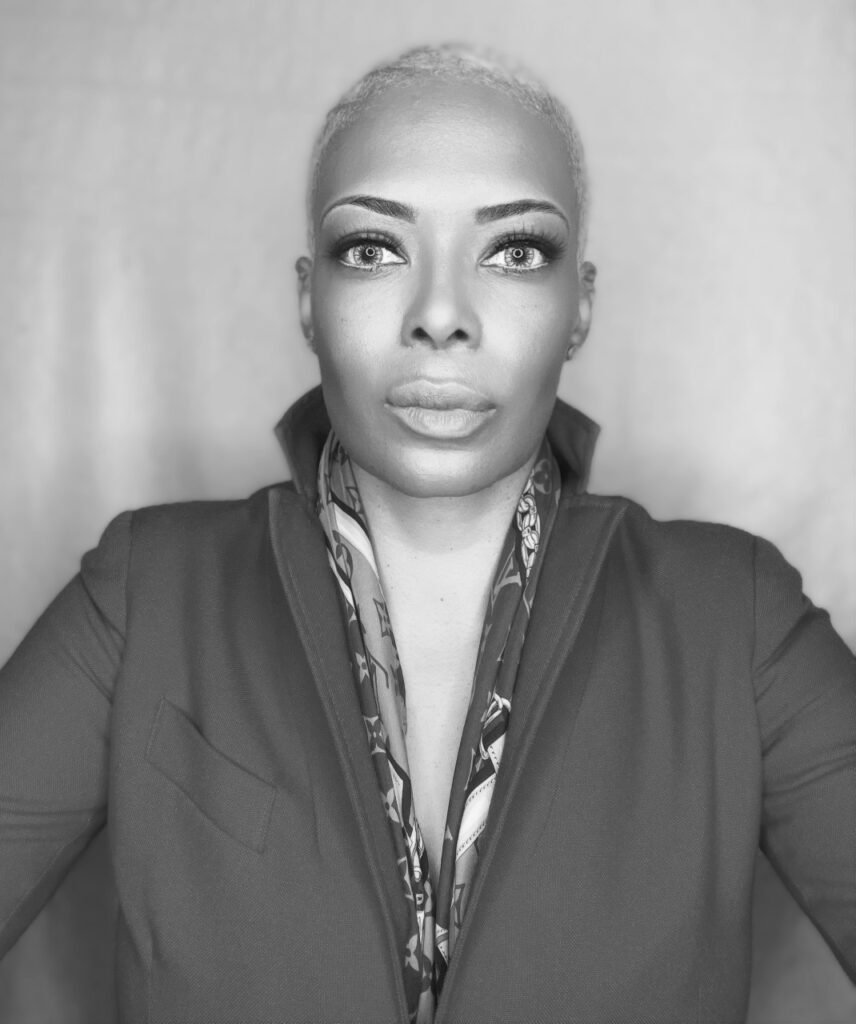 Kahlia Meeks Enterprises is an organization that is focused on teaching individuals how to manifest their pre-ordained destinies and all desires of life which are inclusive of: personal development; physical; mental; and spiritual well-being; independence; and entrepreneurship. Kahlia has been a public speaker for decades along with being an author and certified life coach. She is known for being a compassionate, loving humanitarian who has dedicated her life to positively change the lives of others by offering motivation through positive reinforcements. Personal development and the manifestation of destiny is Kahlia's method of motivating others by providing key life tools to allow strategic goals and visions to be attained.
Kahlia is most proud of the fact that she has contributed to changing many lives for the betterment of self with her self-published book, Manifest Your Destiny: Use Your Personal Growth and Development to Manifest What is Destined for Your Life's Path. She is also proud to be known as "The faith-walker" by family and friends, as she has always had untouchable confidence in faith which has gotten her to the level of success in many facets of life.
The differentiator of Kahlia and other great souls on the mission to change the lives of others for self-improvement is that she is radical and has no fear in the fight of what is right and wrong with unbiased, consistent and objective standpoints. Additionally, she openly targets individuals of all socioeconomic statuses, ethnicities, countries, religions, spiritual practices, genders, sexual orientations, and encourage them to never give up while applying her teachings of Manifest Your Destiny. Lastly, she challenges all man-made conceptualizations deemed 'normal' and especially the blatant superiority and inferiority complexes uninhibitedly imposed upon a certain set of individuals within the United States and the bond-servants captured and illegally forced into free labor.